We received a donation of 6 AI Thermography devices from Japan Computer Vision Corp.
---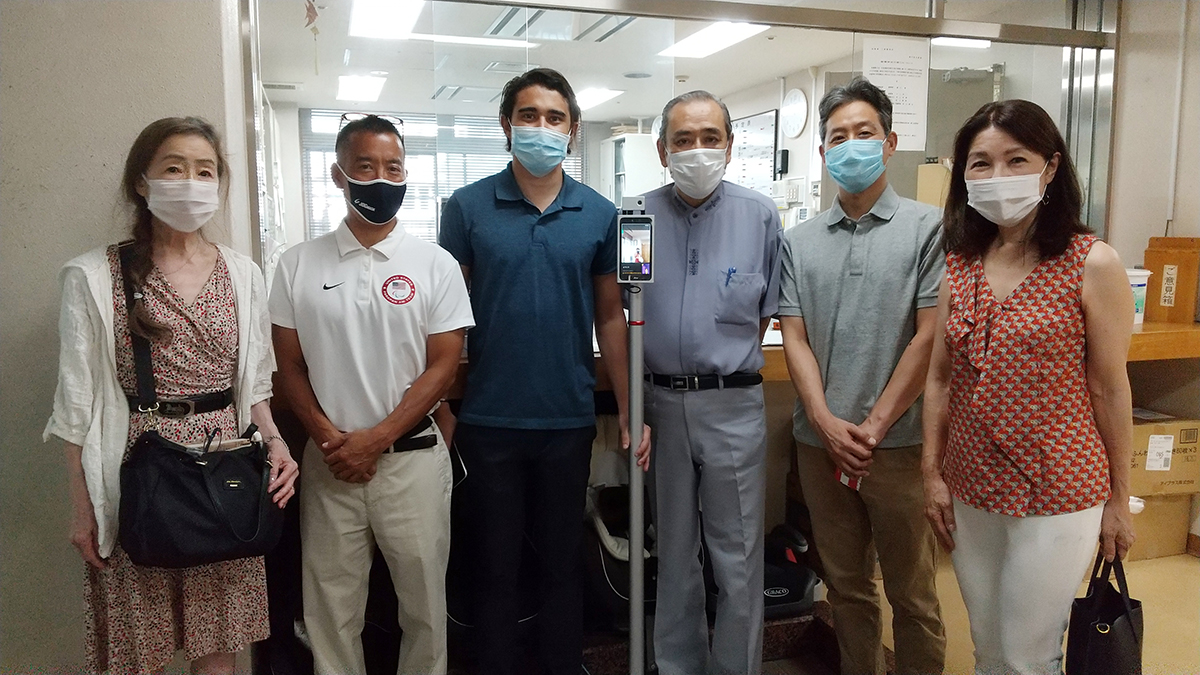 We are grateful to Japan Computer Vision Corp. for donating six AI Thermography devices to the Hands On Tokyo's COVID-19 Material Support program. By installing these devices at the entrance of the facility, the devices can detect people who are not wearing masks, or who have high body temperatures, and then guide them by voice. The donated devices have been given to six welfare facilities from amongst our partner organizations.
We have received delighted comments from the facilities to which we gave the devices, such as, "It's very helpful for us to measure the body temperature of our visitors," and "We are very grateful for the AI body temperature machine, which we have been using ever since it was installed."
We would like to express our gratitude again to Japan Computer Vision Corp., for their donation in providing safety and security to our community partners.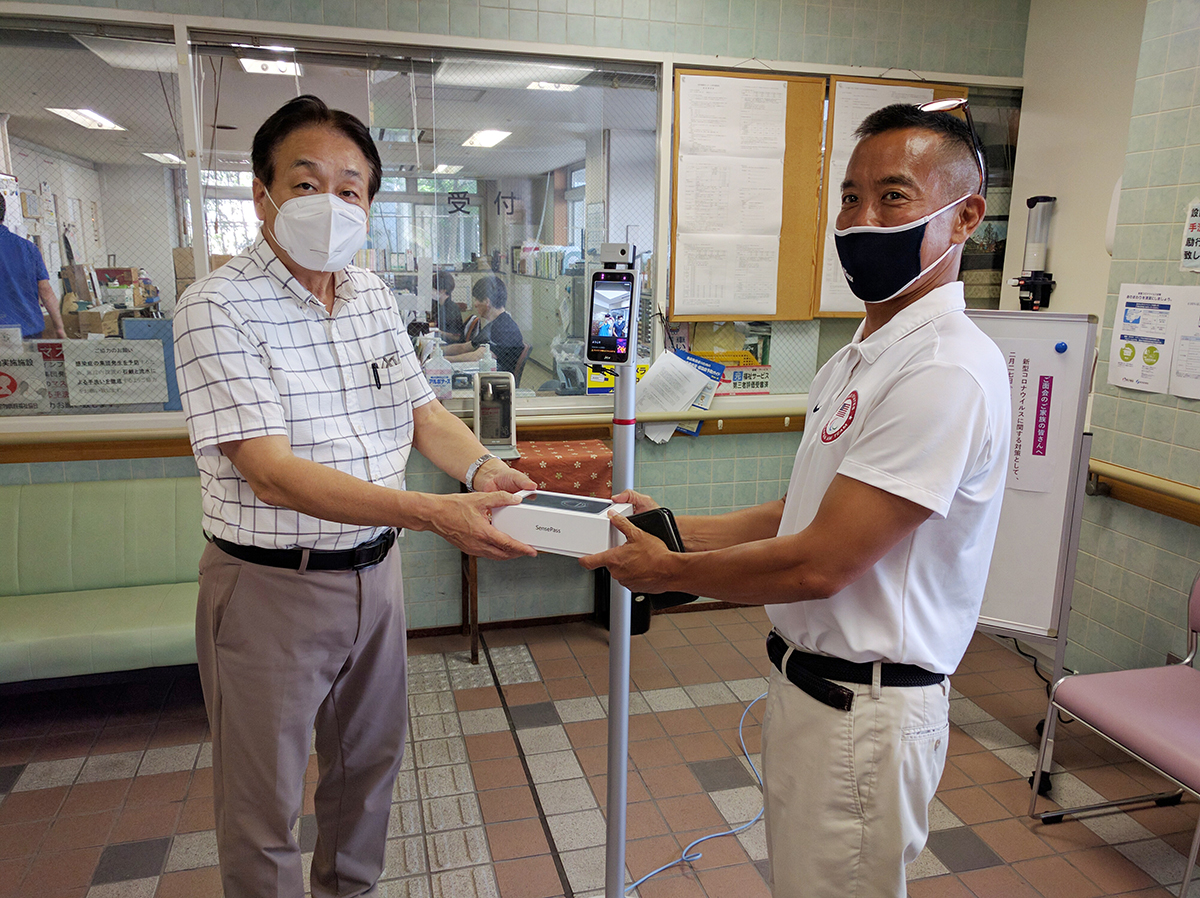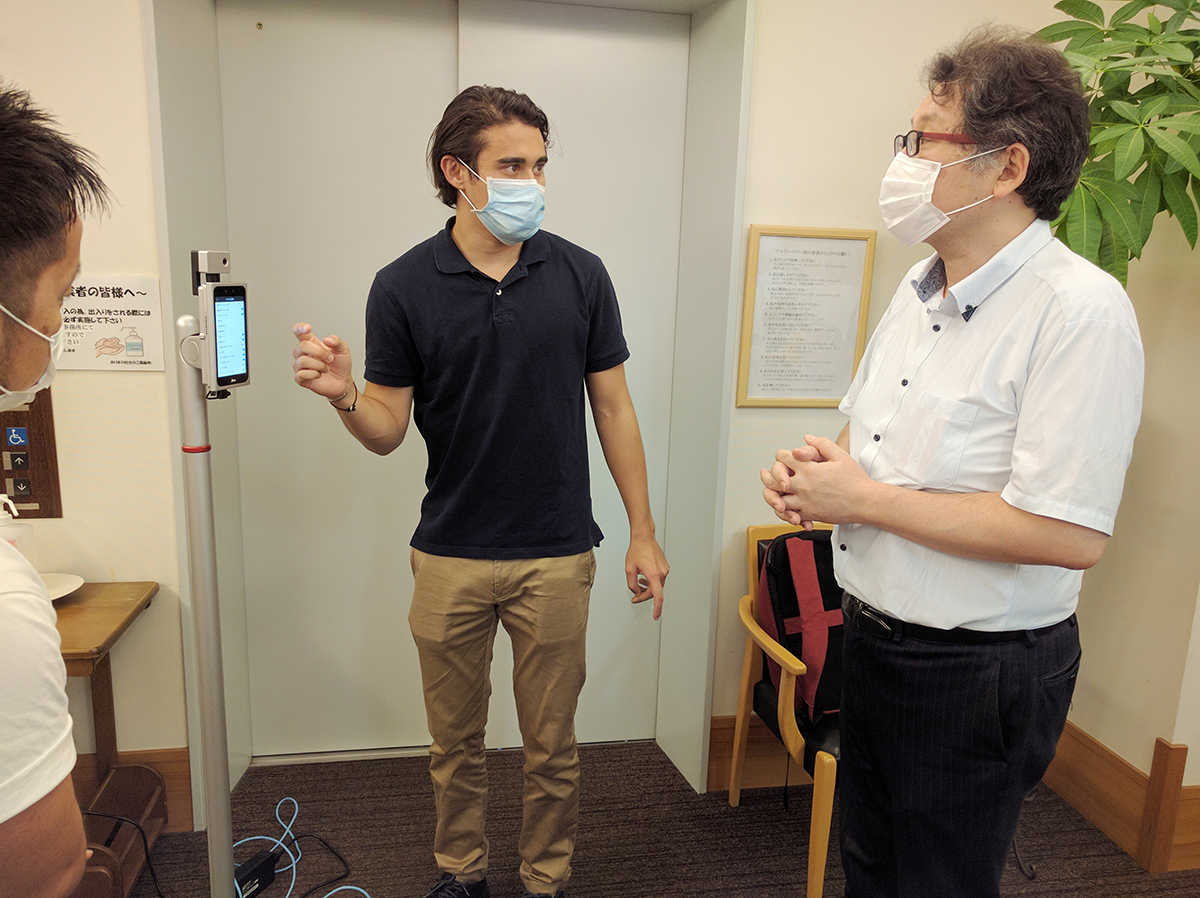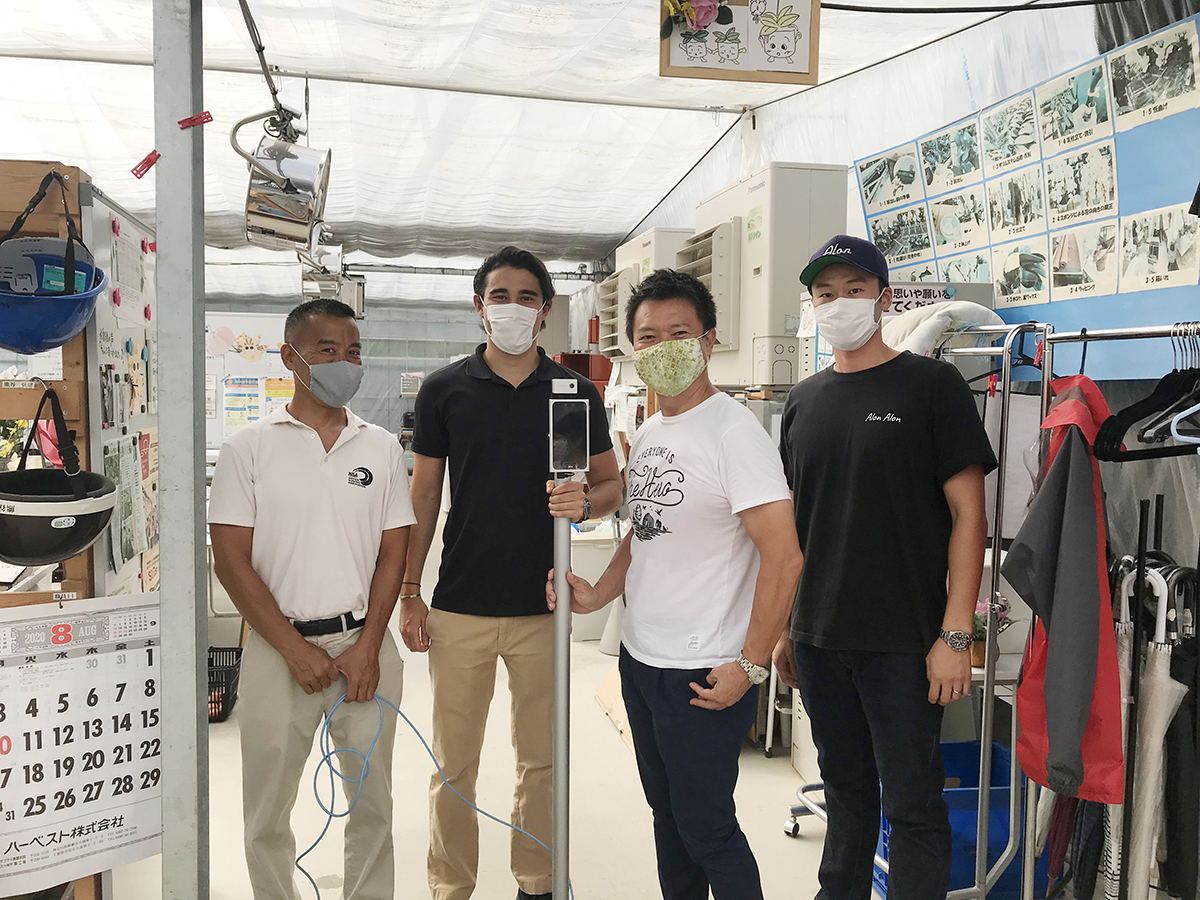 ■If you would like to support us financially, please visit the Hands On Tokyo website (https://www.handsontokyo.org/topics/20/). Your financial contribution enables us to provide meaningful service opportunities every week of the year. We would like to thank you, once again, for your continued support.

■Our Donors
https://www.handsontokyo.org/topics/268/

■Our Donors / COVID-19
https://www.handsontokyo.org/topics/290/