LIVES TOKYO
---


Thank you for joining us at LIVES TOKYO!
▼ LIVES TOKYO 2023 Digest Movie ▼


▼ LIVES TOKYO 2023 YouTube livestream full version ▼
■English
■Japanese
---
◆ LIVES TOKYO 2023 ◆
"Happiness, Inspiration & Diversity!"
Tokyo Midtown
Saturday, September 23rd
11:30 - 15:00 Canopy Square
15:30 - 18:30 Hall A
Hybrid Event / Tokyo Midtown (Roppongi) and online
*Japanese/English interpretation, Japanese sign language Interpretation, and Japanese text interpretation will be available.
[ Digital Brochure ]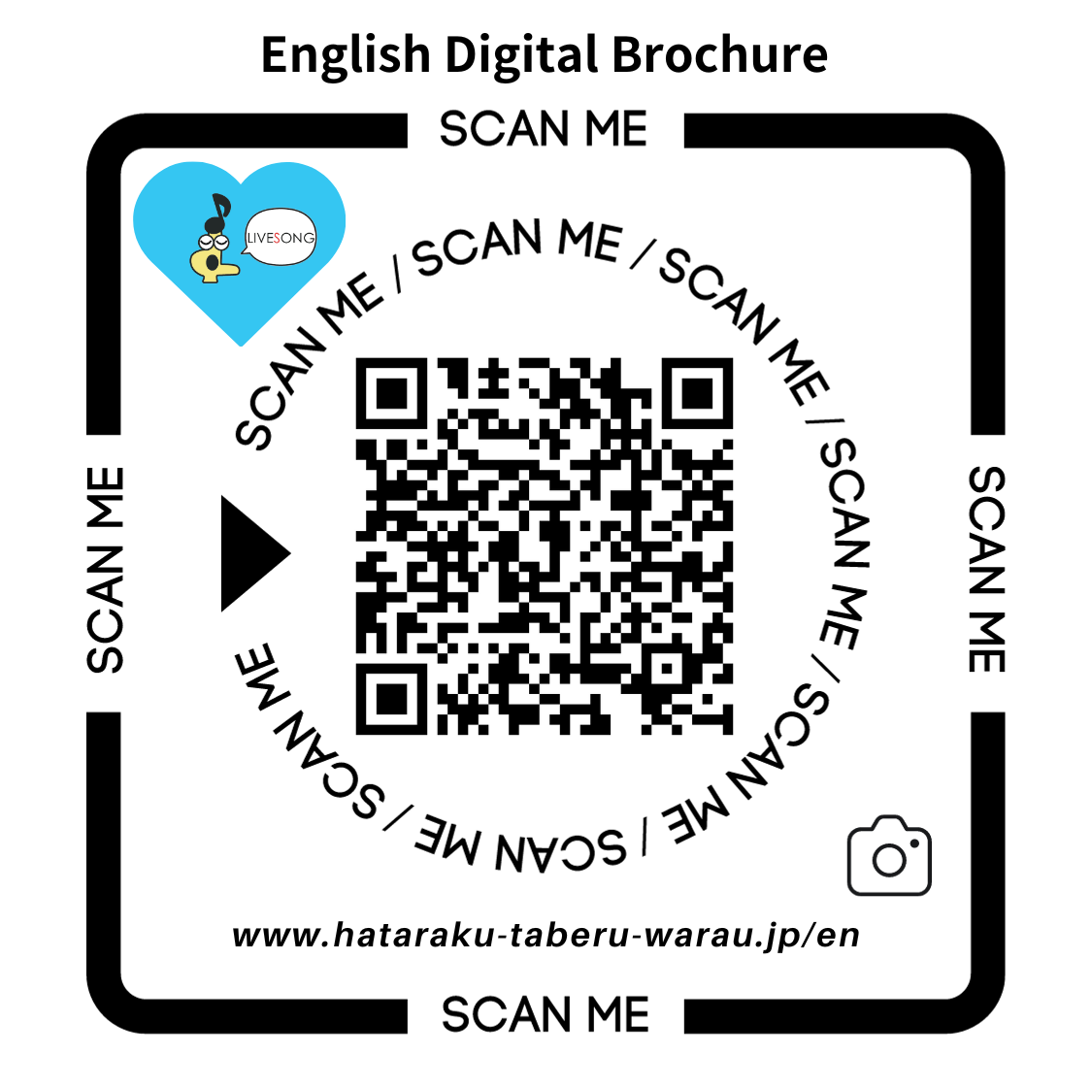 ---
"To create an inclusive society where the individuality of each person shines and everyone is empowered to WORK, EAT and LAUGH together." We will have a LIVES Project annual event "LIVES TOKYO 2023" on Saturday, September 23rd, 2023. This event will be held as a Hybrid Event, Tokyo Midtown, Roppongi and online (Tokyo Midtown Canopy Square 11:30 - 15:00, Hall A 15:30 - 18:30).
Our "LIVES TOKYO" event started in 2017, and thanks to all your support, this is the seventh annual LIVES TOKYO. This year's theme is "Happiness, Inspiration & Diversity!" Contents include Keynote Speeches, LIVESMILE TALK, LIVES Sports, LIVES Kitchen, Workshop, Entertainment, and more. We look forward to welcoming all of you again with a lot of excitement!
---
Tokyo Midtown Hall A 15:30 - 18:30
■Opening Act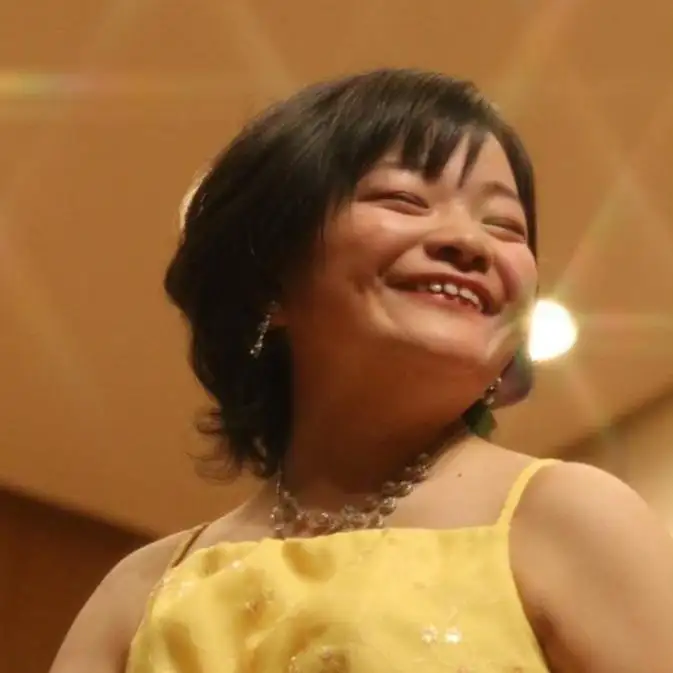 Blind songstress, Wakana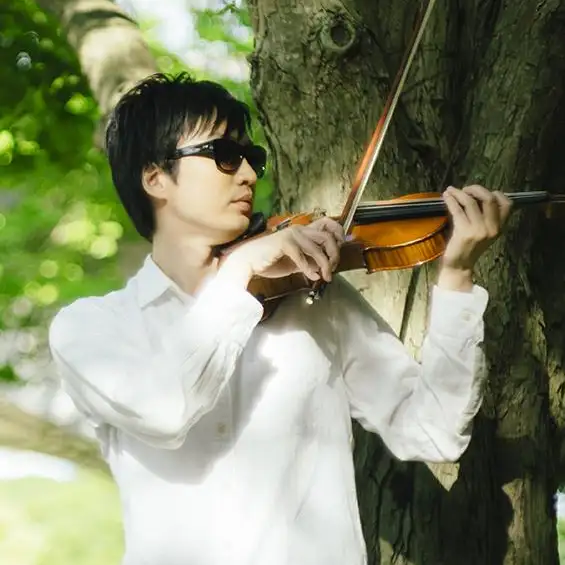 The soul violinist, Takaaki Shirai
■Opening Keynote
Neurodiversity ~ Opening the Possibilities for Our Society ~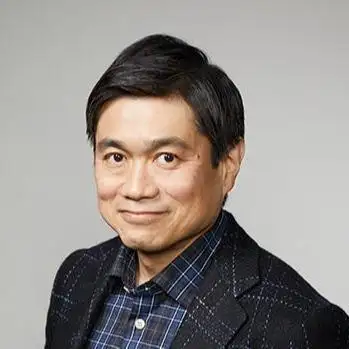 Joi Ito
Co-founder, board member, and chief architect,
Digital Garage
President, Chiba Institute of Technology
■LIVES Talk Session
Embracing Diversity
~ What is Reasonable Accommodation? ~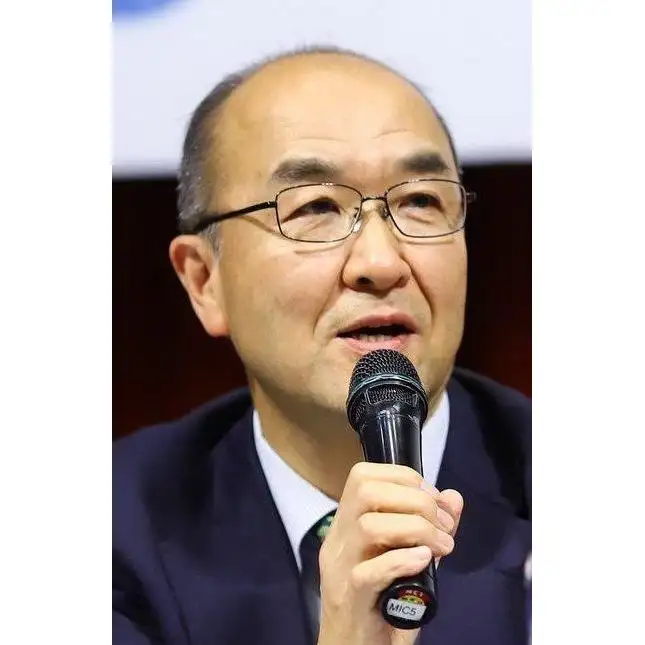 Nagase Osamu
Senior Researcher, Institute of Ars Vivendi, Ritsumeikan University, specializing in Disability Studies
■LIVES Talk Session
Unmasking Mental Health in Japan
~ Empowering Voices of Those Living with Mental Illness ~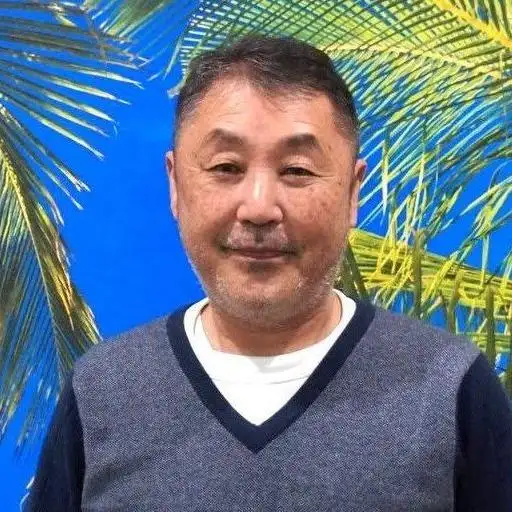 Takeshi Sassa
Director, Medical Corporation Soramugikai Hida Clinic Odaiba
Board Chair, NPO Japan Social Football Association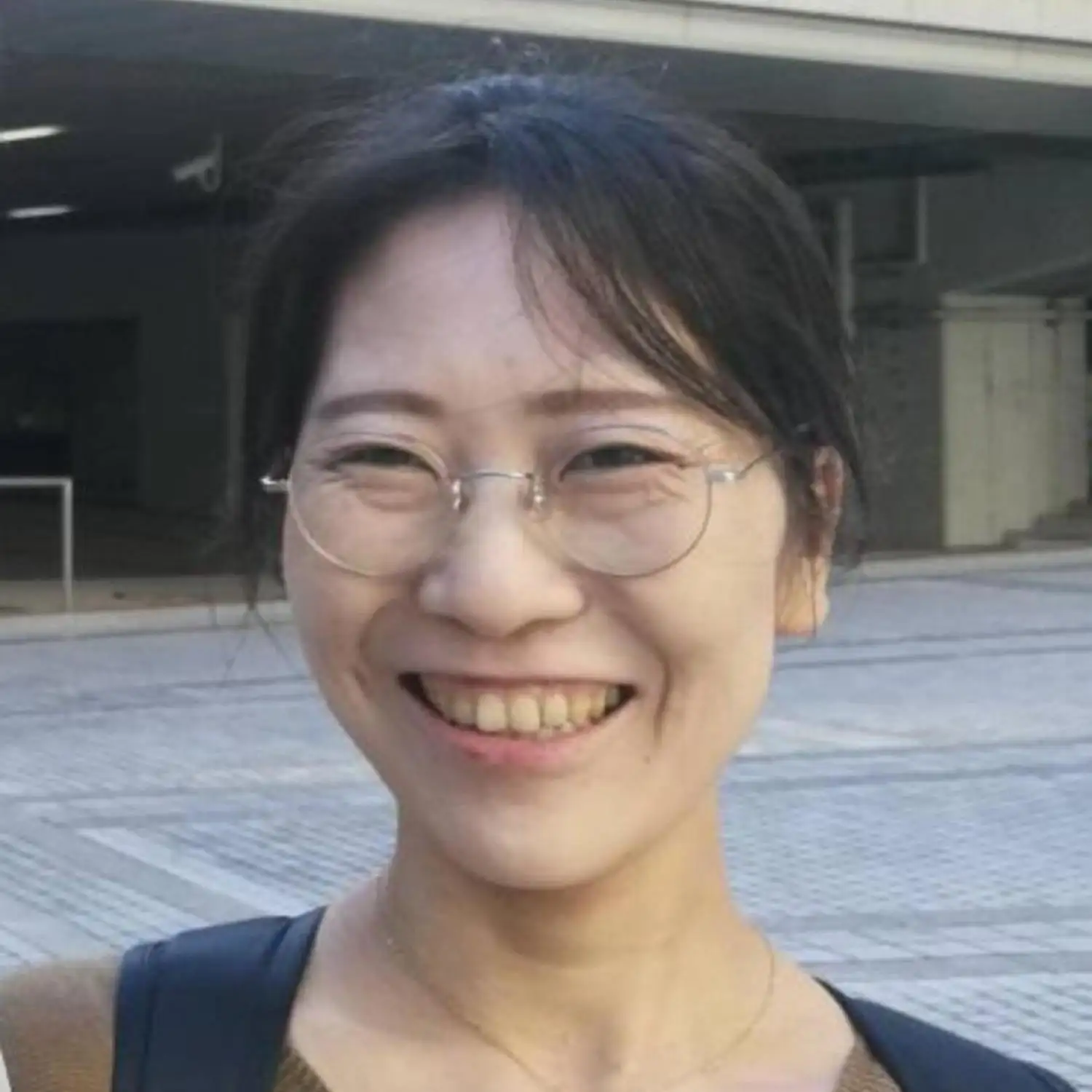 Mao Sagara
Director of Porque, the Organization of Persons with Psychosocial Disabilities
Board Chairman of the Specific Nonprofit Organization "Dekoboko Life Design"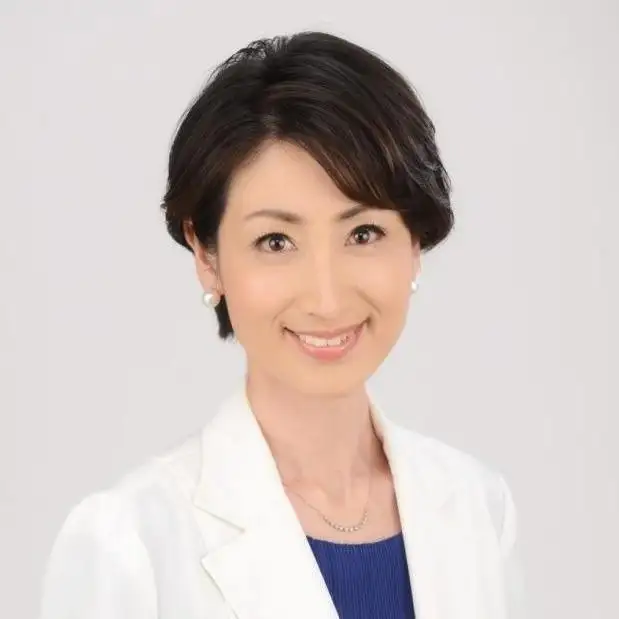 Moderator:
Manami Hasebe 
President, FinCube
Host of TV economic programs
■LIVESMILE Talk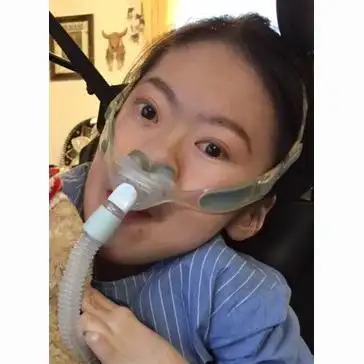 Yuka Kanzaki
Employee at a Foreign IT company
An Excellent Award Team member of LIVES Technology IDEATHON2022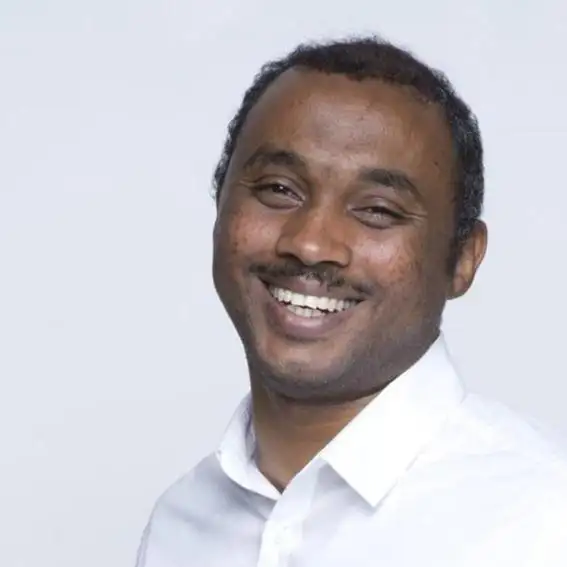 Mohamed Omer Abdin
Representative Director, NPO Committee for Assisting and Promoting Education for Disabled in Sudan (CAPEDS)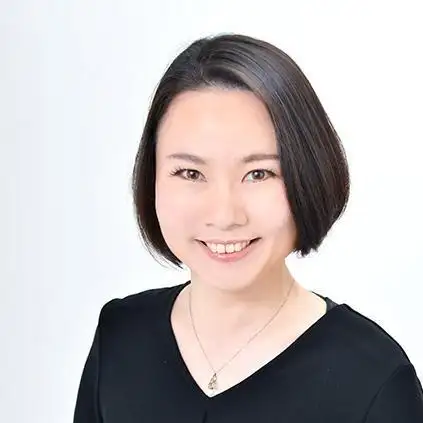 Asako Hirokawa
Chair, NPO Theatre Accessibility Network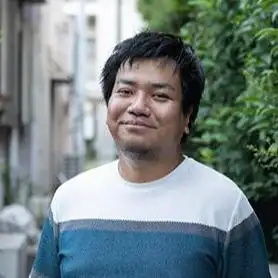 Yuhei Yamada
Representative Director of Porque, the Organization of Persons with Psychosocial Disabilities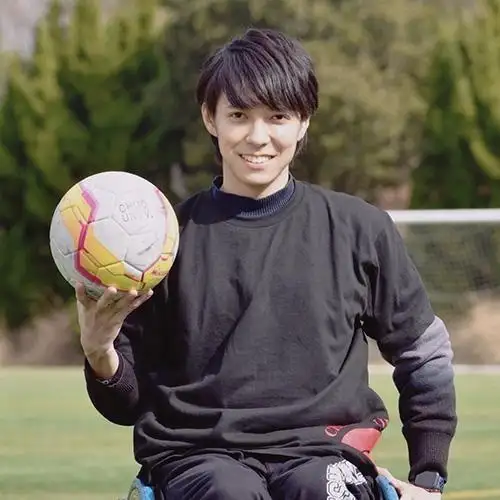 Haruki Mochida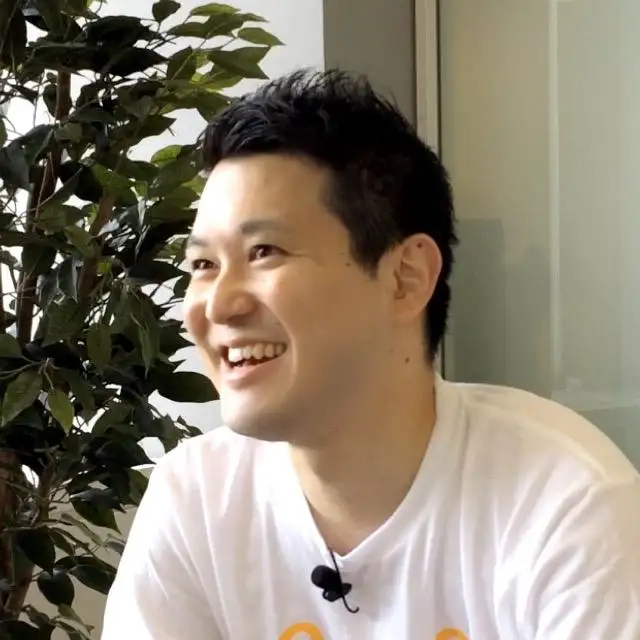 Masaru Torigoe
Muscular dystrophy activist
YouTube channel "Torisuma"
■Entertainment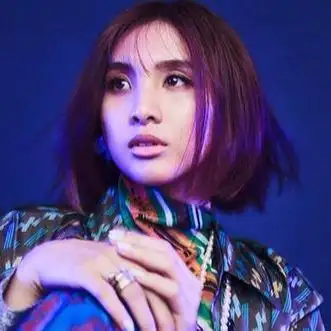 Beverly
Singer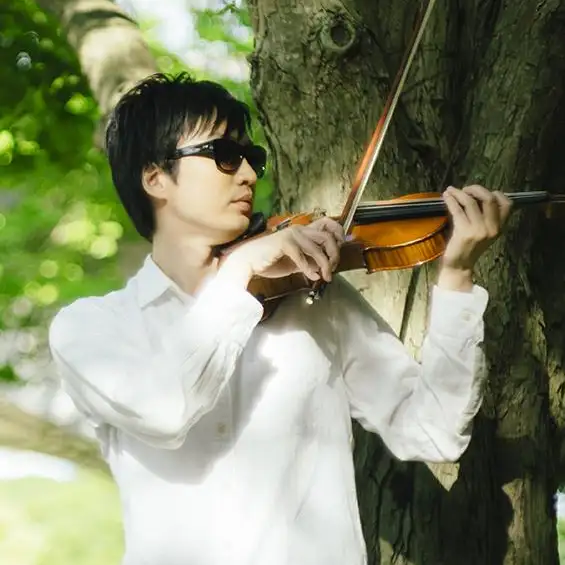 Takaaki Shirai
The soul violinist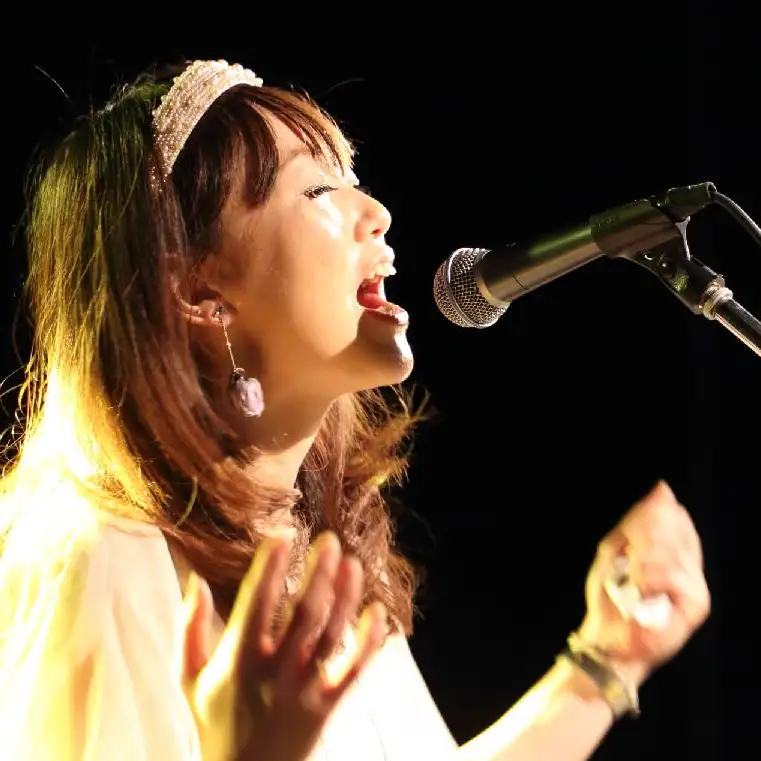 Ayako Ozawa
Singer-songwriter
Social activist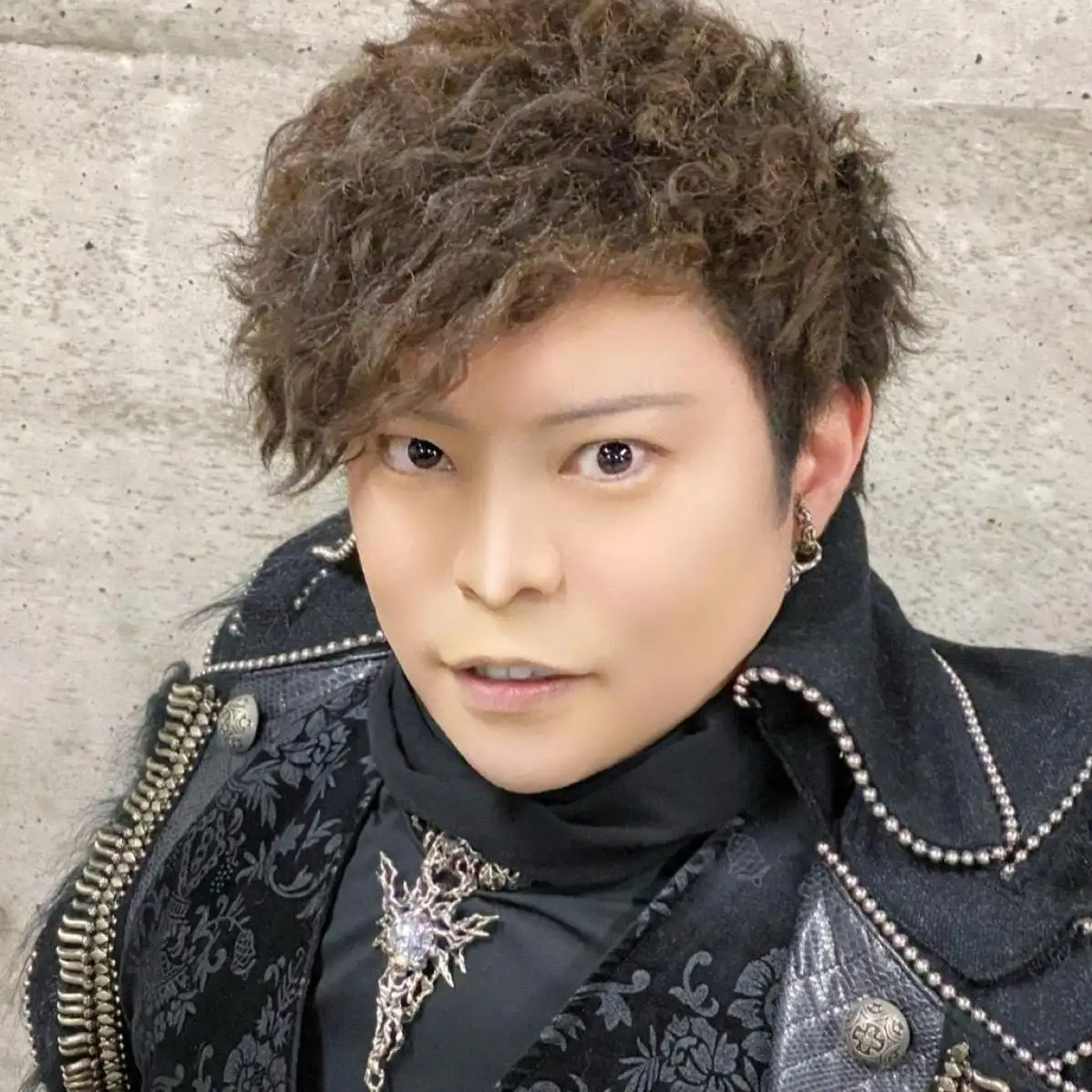 Ryuga Camui
World's First! Wheelchair SFX Artist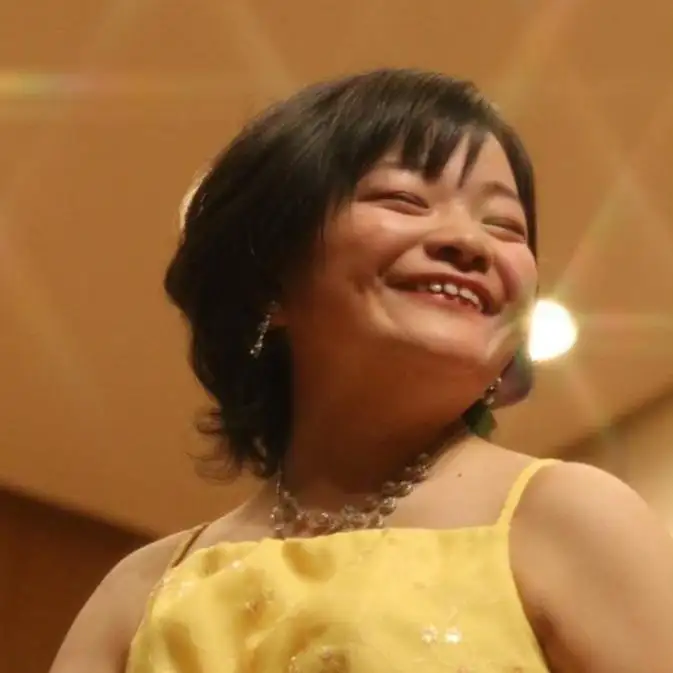 Wakana
Blind songstress
■ MCs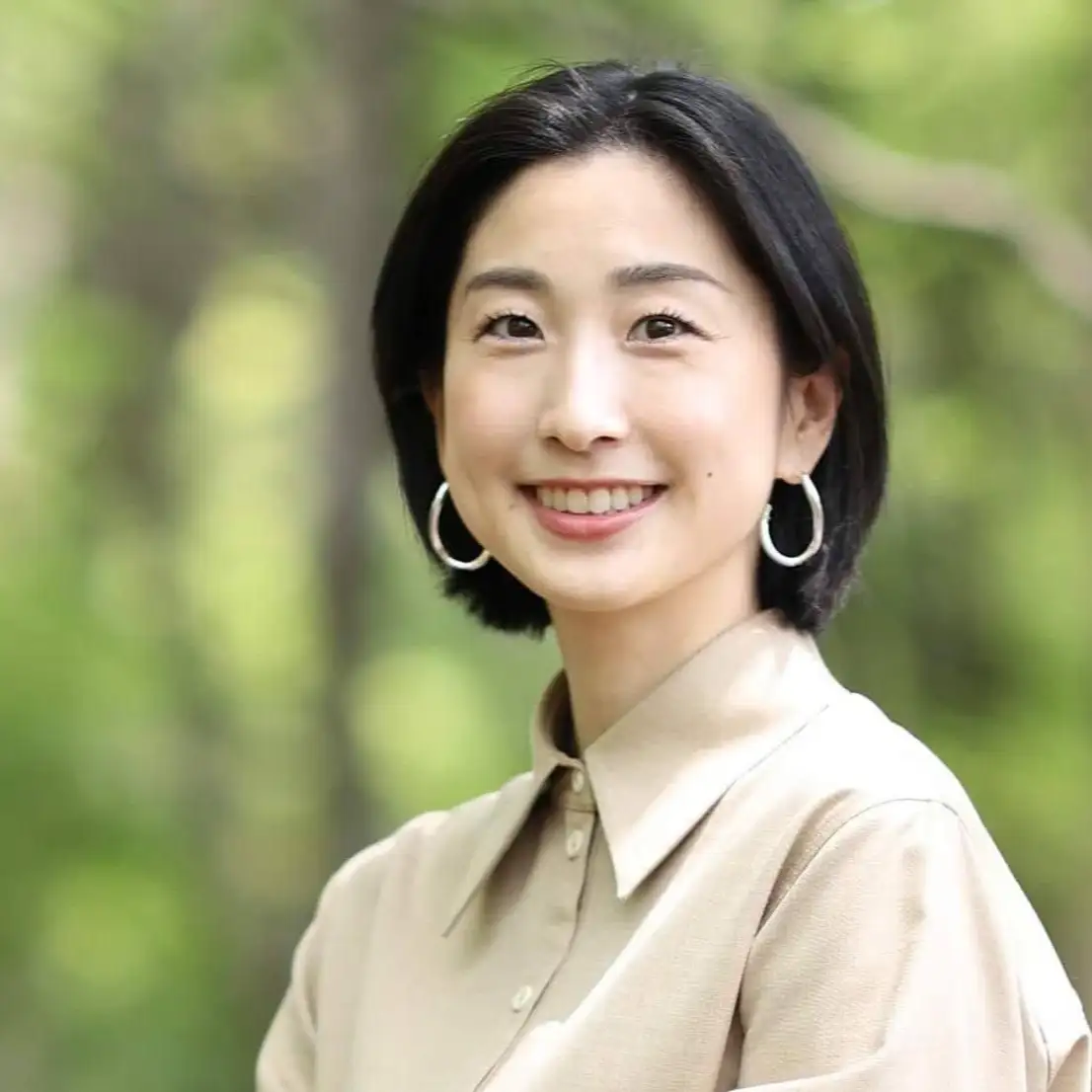 MC: Izumi Tanaka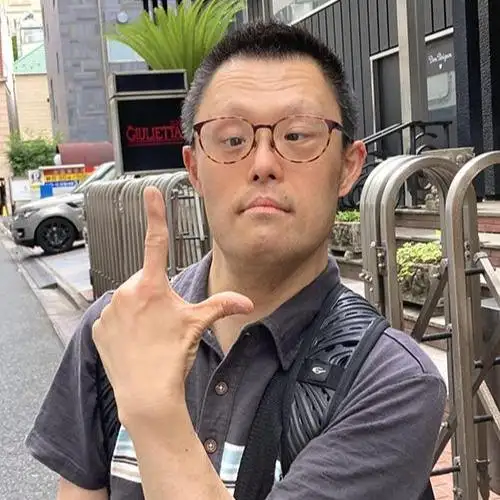 MC: Shoichiro Minami
...and more!
●Career Experience Program
Introduction of NPO People Design Institute & Event sales booth
●LIVES Interactive Workshop "The Sensory Experience Project"
【Tokyo Midtown Hall A: Sales Booth】
●sweet heart project
●Applause Association
●Special Olympics Nippon Tokyo
●Pioneer
【Tokyo Midtown Canopy Square】
●LIVES Food Truck "LIVES Kitchen"
●Blind Soccer Experience Nogizaka Knights
●LIVE Paint Hinano Fujita
●Prosthetic Display
●Sports Talk Show
●Alvark Tokyo x Special Olympics Nippon Tokyo Cheerleader Collaboration
LIVES TOKYO 2023
▼ Registration▼
https://handsontokyo2023.peatix.com
Attendance is free - Donations welcome
★New "LIVES Kitchen" debuting at "LIVES TOKYO" on September 23rd★
Location: Tokyo Midtown Canopy Square
Time: From 11:30 a.m., until the scheduled number of lunches are sold out
▼For details and fundraising information about the new LIVES Kitchen.
https://www.handsontokyo.org/topics/405/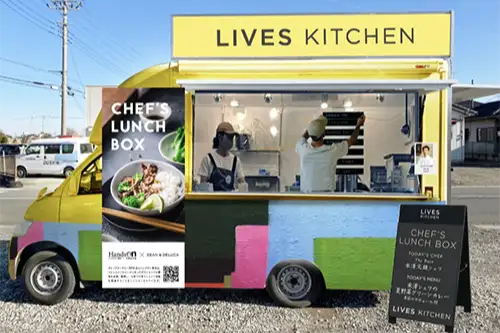 *Image is for reference only
For this new project, we have welcomed a new partner, DEAN & DELUCA, a global food boutique, and will be working with Kakewa, a student-led joint venture for agriculture x welfare collaboration. With the LIVES food truck as a starting point, we aim to be a positive step forward, creating new value and change, by bringing together people from diverse backgrounds with the vision of creating an inclusive society. Share a delicious time at LIVES Kitchen!
■LIVES Project Website
https://hataraku-taberu-warau.jp

■ About LIVES Project
Hands On Tokyo has been working with many Community Partners related to people with disabilities for the past 14 years. In 2017, the LIVES project started, involving these partners, our volunteers and sponsors to spread awareness and understanding.
Our vision is to create a perfect inclusive society a place where everyone's personality is valued and every individual is able to work, eat, and laugh together, regardless of their physical and mental capability.
[Contact]
Hands On Tokyo LIVES Project
E-mail: livesproject@handsontokyo.org