Faces of Hands On Tokyo
---
The warmth and smiles of our volunteers are an important source of our motivation. Here are three questions we asked our volunteers.
Questions
1: How did you start volunteering?
2: What volunteering experience stuck with you the most and why?
3: What do you hope to accomplish through volunteering?

----------------------------------------------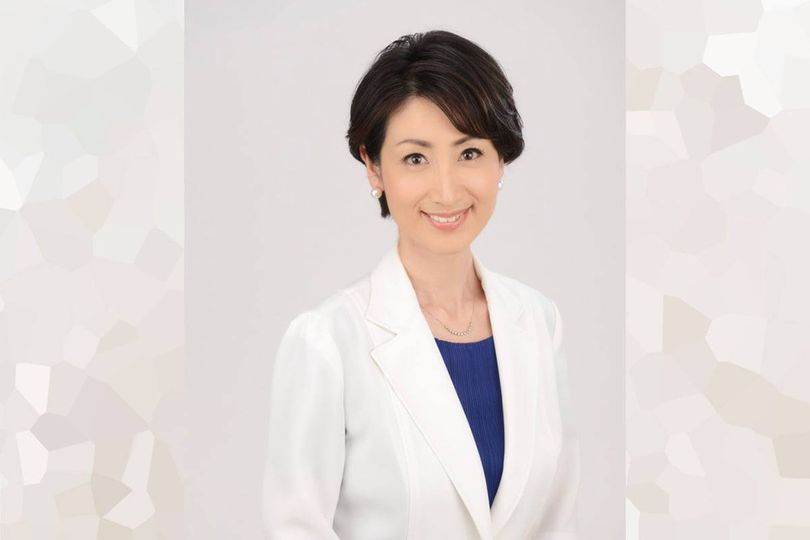 [Name]Manami Hasebe (President, FinCube)
[Hometown]Tokyo
1: Since my daughter has Down Syndrome, I started volunteering with my friends at a non-profit organization, that holds events to spread awareness about Down Syndrome.

2:The first time I volunteered to serve as a host for LIVES TOKYO with a person with Down Syndrome was the most memorable experience for me. As I watched him check and reread the script over and over again until just before the performance, I experienced a lot of courage and excitement together with him. I still vividly remember the tension we experienced together at that time.

3: There is only so much that I can do on my own, however I realize that the circle of thoughts will expand if my friends who have the same thoughts continue to work together.
----------------------------------------------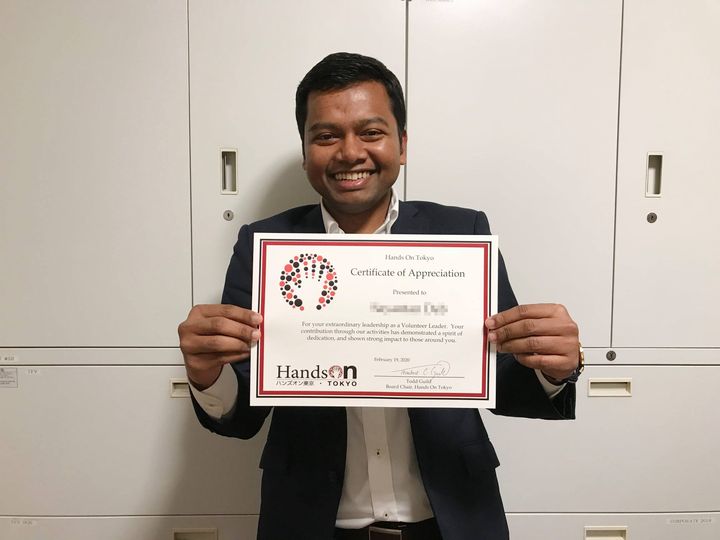 [Name]SANTA
[Hometown]KOLKATA, INDIA
1: I first came across Hands On Tokyo on the internet. I had always volunteer in my home country. I wanted to participate in Japan also.
2: To find children and seniors remember about us. To see happiness in the eyes of partners.
3: To bring a change in the lives of people we work with and myself.

----------------------------------------------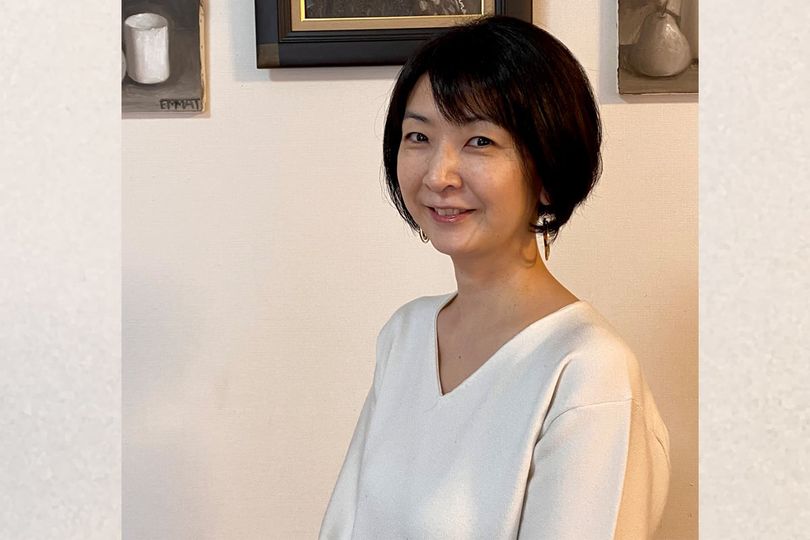 [Name]Chiharu
[Hometown]Tokyo
1: I originally volunteered at Aiiku Gakuen as an individual, which led me to participate in the Hands On Tokyo activities.

2: There are many non-Japanese volunteers who join the Escort Children with Special Needs Project for Aiiku Gakuen Swimming Club. I was surprised to see the children actively saying "hello" to them in English. International exchange is naturally occurring.

3: I hope to meet many people and broaden my horizons through volunteer activities.
----------------------------------------------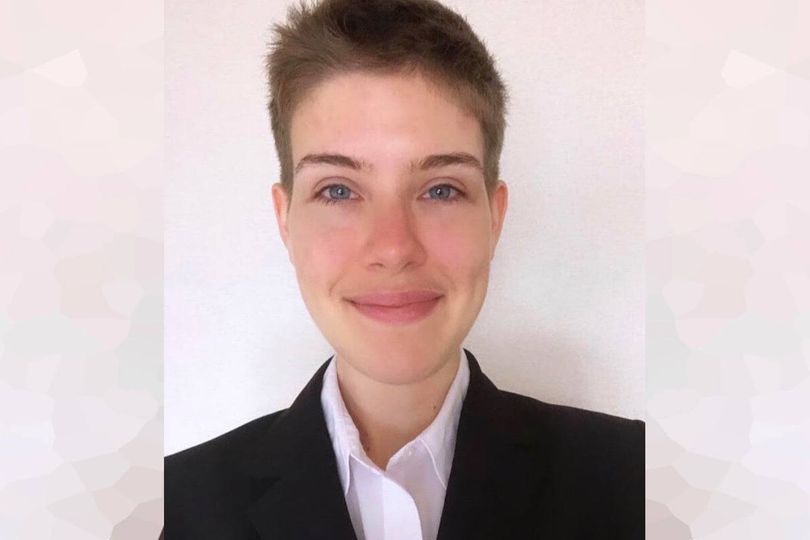 [Name]Miles
[Hometown]California

1: I saw Hands On Tokyo's website when I was looking for volunteer English teaching opportunities.

2: Whenever I go to a project and someone says they hope I'll come again and they remember me, I feel I have made a difference in their life.

3: I just enjoy volunteering :)

----------------------------------------------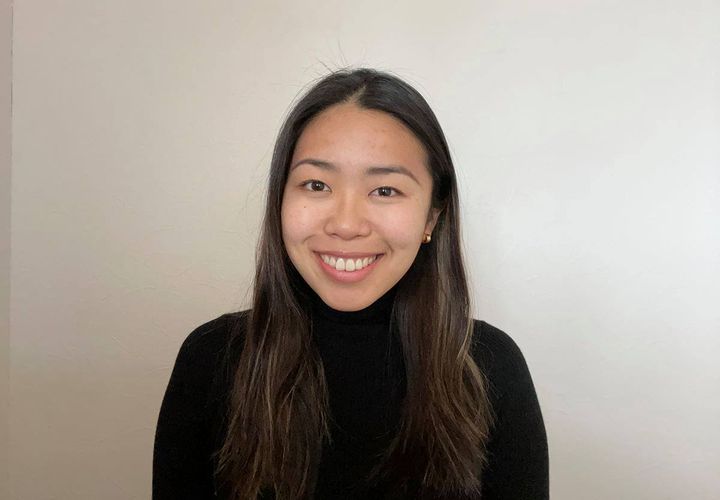 [Name]Sakura Yurugi
[Hometown]Tokyo
1: I wanted to make the most out of my background and experiences to contribute to building an inclusive society. A friend from university introduced me to Hands On Tokyo, and I thought it would be a perfect fit for me.

2: The volunteering experience stuck with me the most would be the LIVES project conducted online during the COVID-19 pandemic. I was able to send positivity to the world through translating the messages by activists from various fields in this difficult time.

3: I want to contribute to building an inclusive society where individuals can embrace their uniquenesses and accept the diversity through volunteering.
----------------------------------------------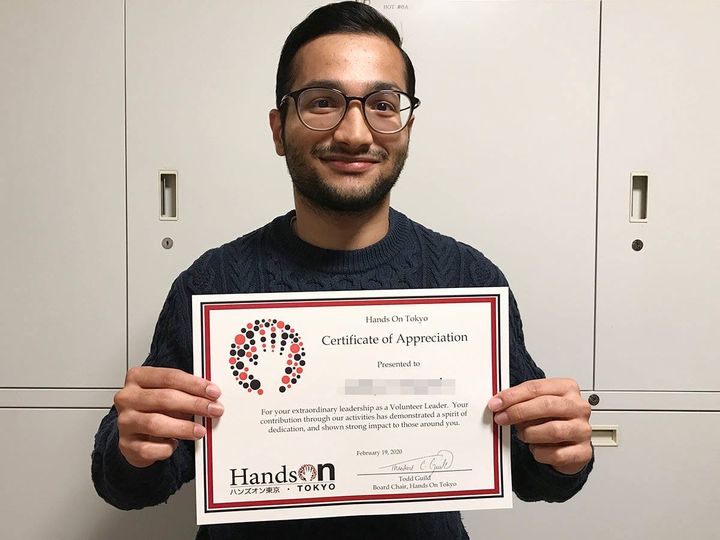 [Name]ADITYA ANGURIA
[Hometown]DELHI, INDIA
1: I started volunteering when I was in college (7 years back). I used to work with low income kids to teach them English.

2: Definitely, working with kids in the dance volunteer project (practicing dance with children who have special needs). They are so excited, so good with the dances, it just puts you in a good mood.

3: Add a little joy in other lives.

----------------------------------------------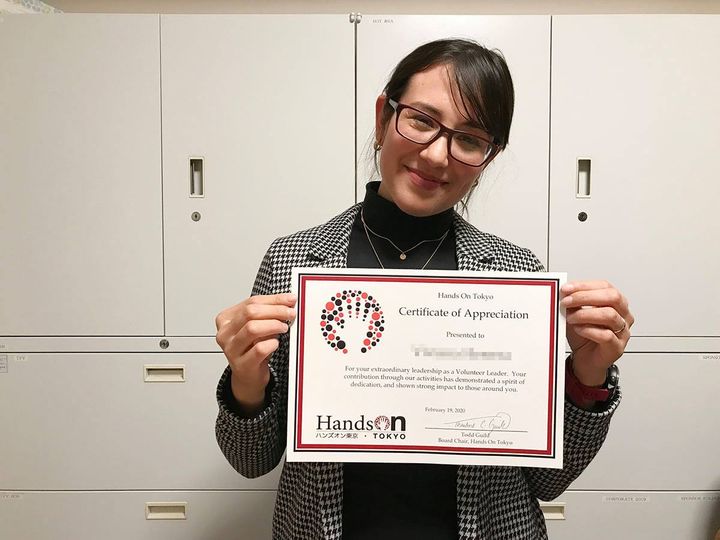 [Name]Vivian Azula
[Hometown]Mexico
1: My friend introduced me Hands On Tokyo.

2: Decorating Project for the Saiseikai Infants' Home Children. I'm a designer, so I enjoy decorating or doing design 'things'.

3: Help the community, make kids happy. Have fun with the people that join to the event every month. Work on my creativity.
----------------------------------------------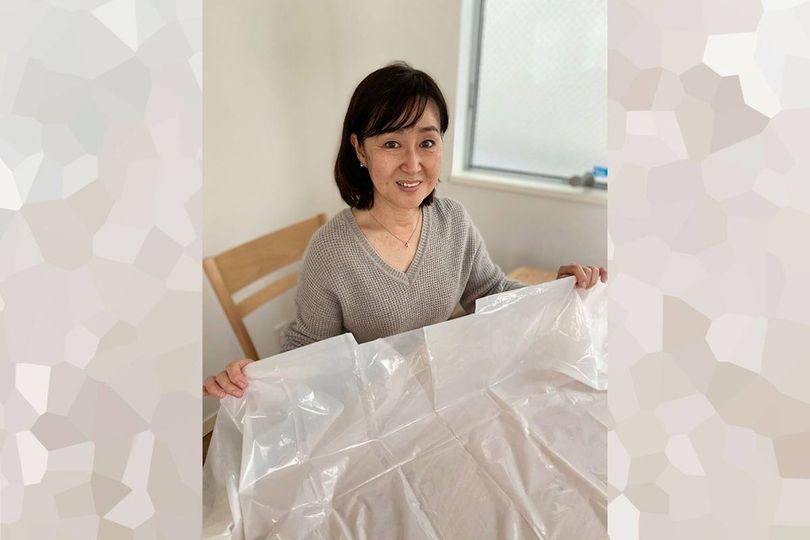 [Name]Kaoru
[Hometown]Tokyo
1: I was invited by my friend who is an active volunteer at Hands On Tokyo.

2: I'm working on a project, making PPE gowns. It may be only a small thing that I can do, but I am very happy and encouraged by the appreciation from recipients.

3: By participating in this volunteer activity, I felt that the accumulation of small things can become a big power. I would like to continue to do what I can to help, valuing the connections between people.

----------------------------------------------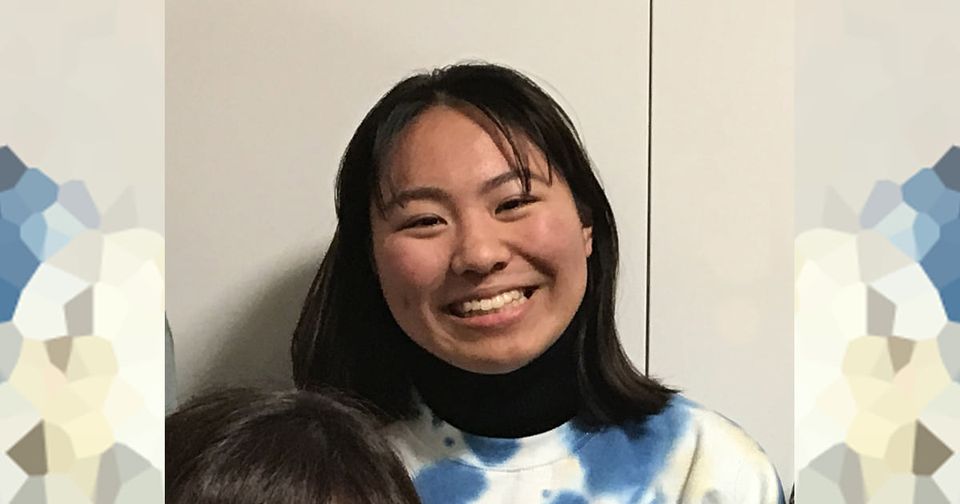 [Name]Lisa
[Hometown]Pennsylvania
1: I somehow came to lead the Best Buddies club at middle school for students at the school with Down syndrome.

2: Dance Laboratory (Dancers, regardless of limitations, coming together) because all the kids are so sweet and they'er like my second family.

3: I want other high school (me included) students to be able to view volunteering as something that is not simply one-way giving but a two-way relationship. We receive so much as volunteers, and I hope volunteering can become a joy and not some 'chore.'