We'd love to have more Volunteers for Special Needs Activities!
---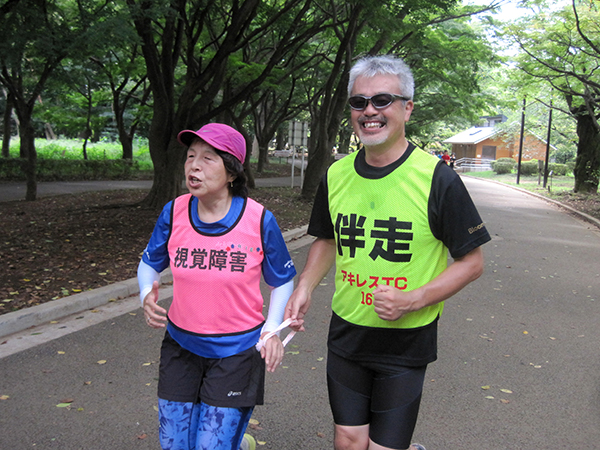 [ To Sign Up / Event Guidelines ]
Please visit our event calendar ("Volunteer Opportunities") on our web site. Please refer to the program registration page for event guidelines, meeting place, what to bring, what to ware, and details.
https://www.handsontokyo.org/events/

■Visually Impaired Jogging Guide Volunteer
This project allows visually impaired athletes to enjoy jogging and walking in Yoyogi Park. Volunteers will act as guides for the athletes and jog/walk with them. Orientation on how to guide will be given by members of NPO Achilles International Japan on the day of the activity.
DATE and TIME: Sunday, April 24, 9:00 - 12:00
Meeting Time: 9:00 a.m.
Meeting Place: JR Harajuku Station (Omotesando Exit ticket gate)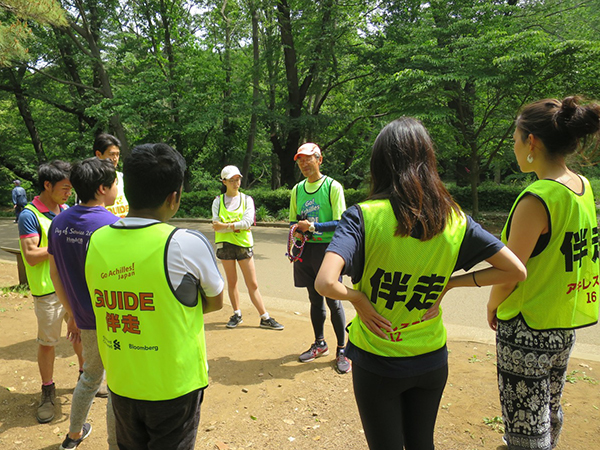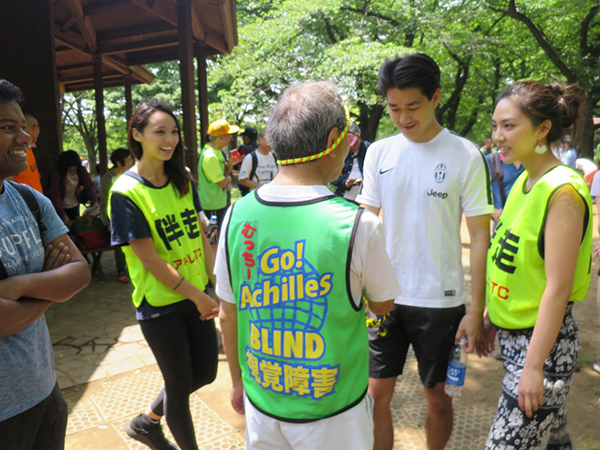 ■"Achilles Fureai Marathon" Event Volunteer
Volunteers are needed to run the "Achilles Fureai Marathon 2022" (organized by NPO Achilles International Japan) to be held at Hikarigaoka Park in Nerima, Tokyo. "Achilles Fureai Marathon 2022" is a marathon event, in which athletes with visual impairments. Volunteers will be asked to guide runners along the course, and assist at the registration desk.
DATE and TIME: Sunday, May 15, 8:00 - 12:30
Meeting Time: 8:00 a.m.
Meeting Place: Tokyo Metropolitan Hikarigaoka Park Athletic Field (details to be announced at a later date)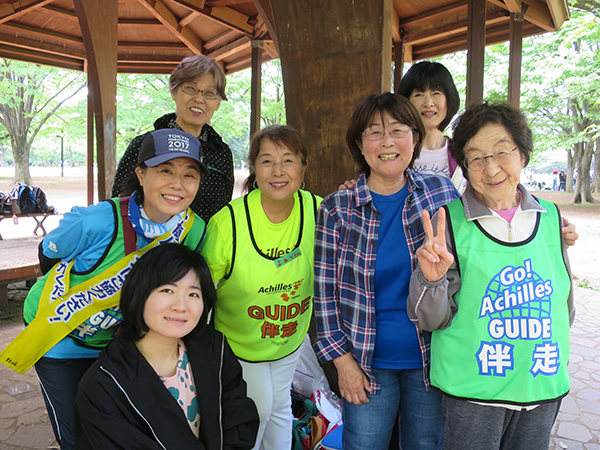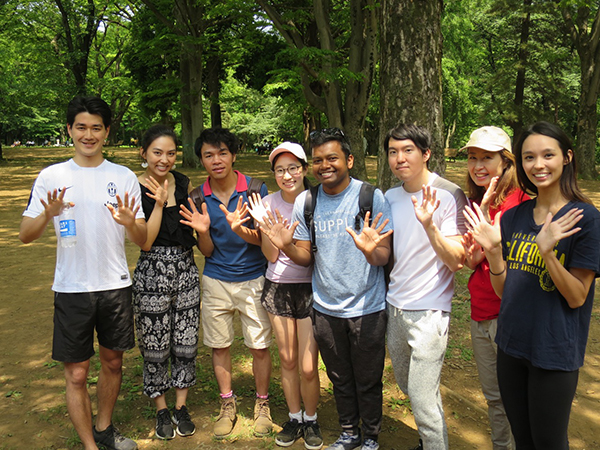 ■"Universal Disco" Event Volunteer
The "Universal Disco" is an event for people with special needs (organized by Social Welfare Ai). Volunteers are asked to help with the event by serving drinks, etc. while enjoying the disco together. 70's and 80's disco music by DJ OSSHY will get the crowd going!
DATE and TIME: Sunday, May 22, 13:15 - 15:30
Meeting Time: 13:15
Meeting Place: Zest Cantina Daikanyama
[ To Sign Up / Event Guidelines ]
Please visit our event calendar ("Volunteer Opportunities") on our web site. Please refer to the program registration page for event guidelines, meeting place, what to bring, what to ware, and details.
https://www.handsontokyo.org/events/