November 25th, LIVES × ART Project / Art Exhibition "Art of the Rough Diamonds
---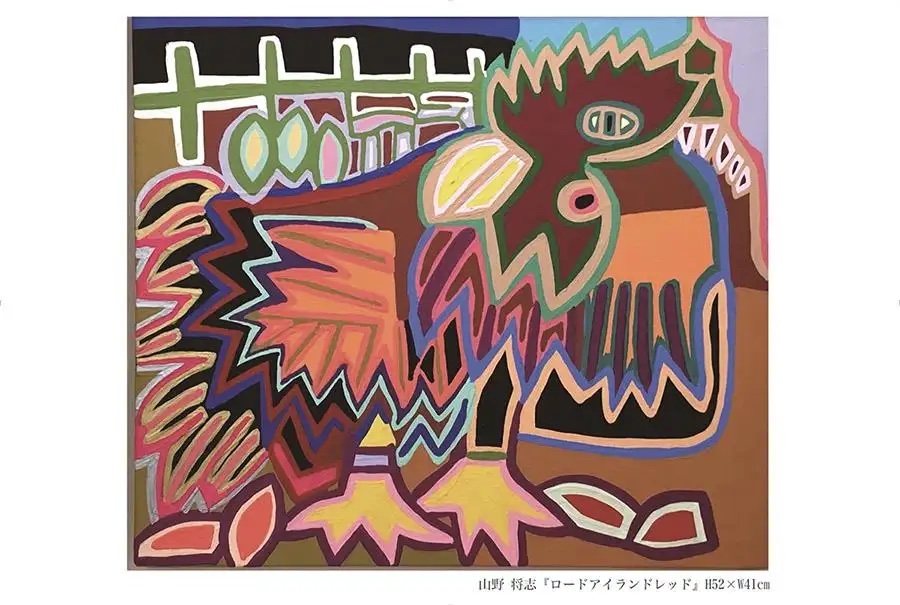 November 25th
LIVES × ART Project
Art Exhibition
"Art of the Rough Diamonds"

Art of the Rough Diamonds
- Rough Diamonds -
Friday, November 25, 2022, 18:00-20:30
Venue: Isle Shinagawa
2-3 Higashishinagawa, Shinagawa-ku, Tokyo
Nearest station: Tokyo Monorail Tennozu Isle Station
Free admission
https://art-of-rough-diamonds.org/

【LIVES x ART Exhibition & Reception】
This event is an exhibition and sale of Art produced by artists with disabilities. Our goal is to create opportunities to bring pride and profit to the artists themselves and welfare facilities.
Outsider Art/Art Brut is a relatively new genre in Japan. We want you to realize the splendor of the Artwork and lead to a purchase with a fair evaluation. The works by self-taught Japanese artists are still not well known. We hold Art exhibitions and receptions to raise awareness of forms of creative expression. The Exhibition will feature approximately 100 Artworks, including works by world-class artists.
This time, it will be held on the most significant scale ever, with "Art Island = Tennozu Isle" as its stage. Let's bring us all together and create a diverse environment where we can all share the ideas of Art.
Organizers
NPO Art of the Rough Diamonds
SEGA SAMMY HOLDINGS INC.
Rotary Club of Tokyo Atago
NPO Hands On Tokyo
Cooperation
Tokyo Shinagawa Rotary Club
Tokyo Shinagawa Chuo Rotary Club
Tokyo Denenchofu Rotary Club
Rotary Club of Konan Marine
Tokyo Takanawa Rotary Club
Patronage
Shinagawa Ward
Discover Art / Buy Art online
https://throbbing-shape-9116.stores.jp/
Venue
https://goo.gl/maps/qoQQfAg8dVHNwyew7

[ Contact ]
Hands On Tokyo
yuko.saito@handsontokyo.org
Yuko Saito
---
LIVES Food Truck "OOPEN!"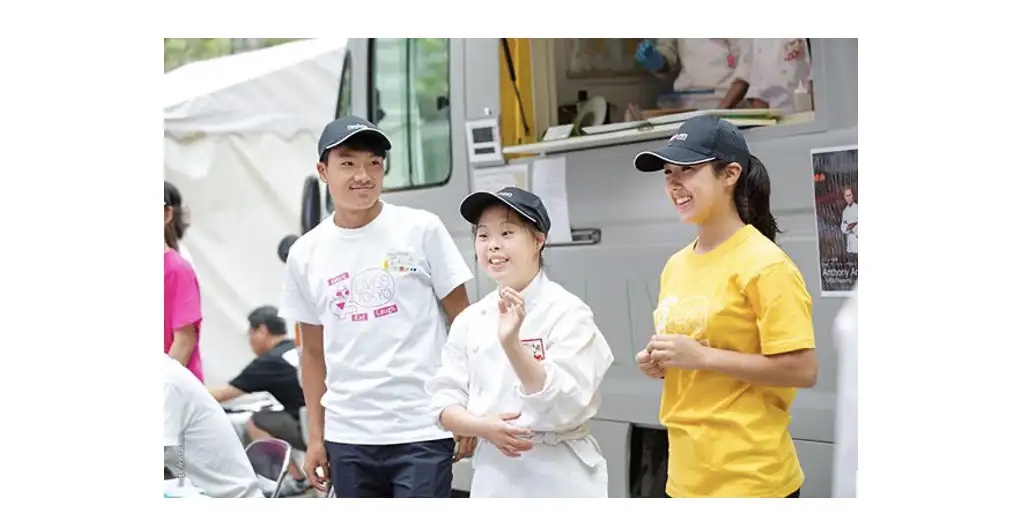 https://hataraku-taberu-warau.jp/oopen
LIVES Food Truck "OOPEN!", a part of Hands On Tokyo's LIVES Project.
We are striving to create a system that will allow people with disabilities to learn the joy of working together in society and become a step that will lead to their employment. "OOPEN!" serves lunches weekly at university campuses, business districts, LIVES TOKYO, and other events.

The Food Truck "OOPEN!" is coming to the Art exhibition this time!
"OOPEN!" will be offering 120 meals of keema curry for free.


Cooperation
DELSOLE Corporation.
SEGA SAMMY HOLDINGS INC.